December 12th -Join us for cookies, coffee and cider for our Christmas Open House from 8:30-4:00.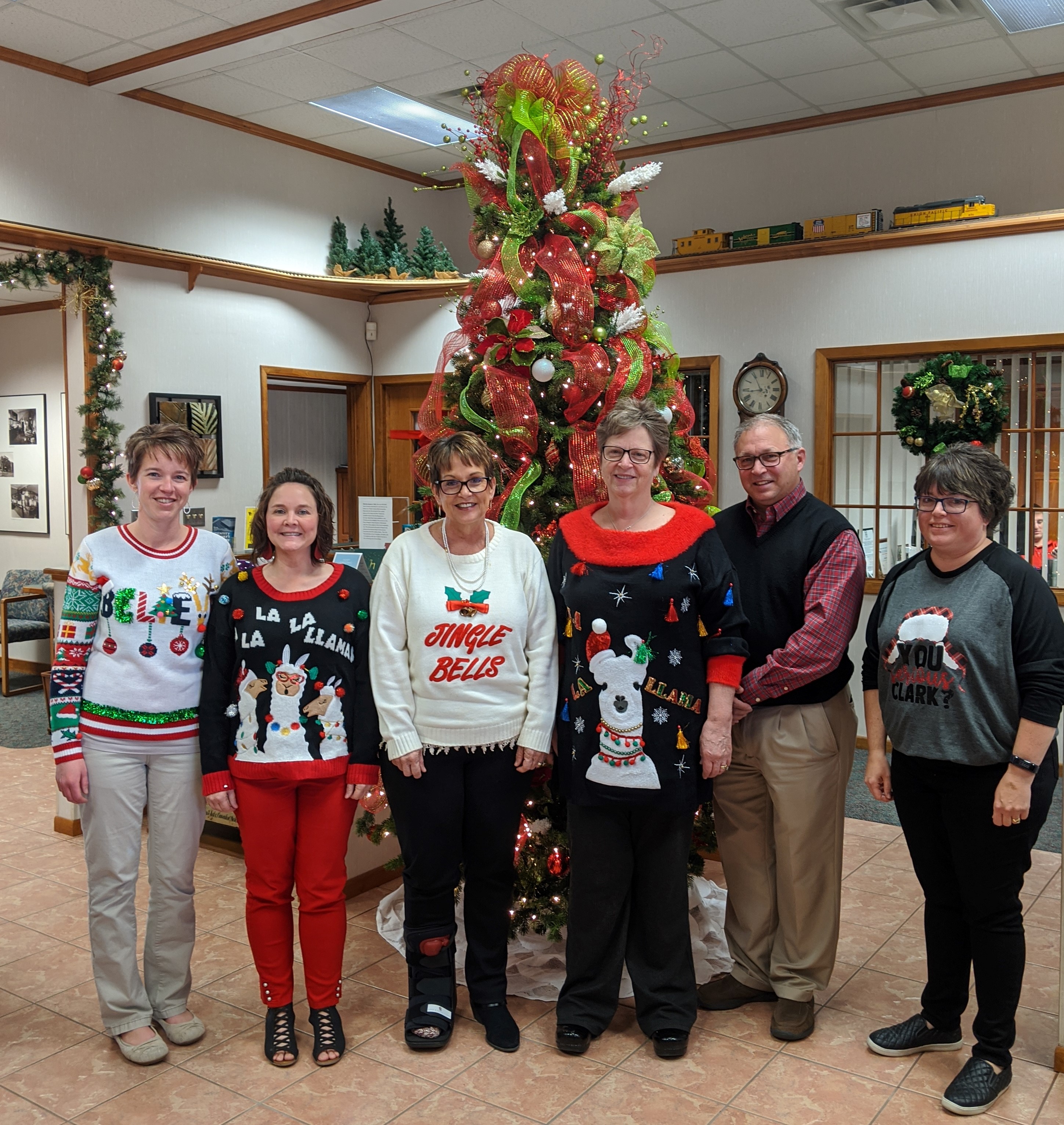 Consumer News Beware of Fake Checks
Thayer County Bank particpated in Trunk or Treat. Click Here
Congratulations Kelli Day on completing the 2019 Bank Compliance School. Click Here
Thayer Central Tellers participated in the Homecoming Parade for TC Titan Bank Click Here
Thayer County Bank played in the 15th Annual Golf Tournament supporting the Foundation for Blue Valley Lutheran Homes Click Here
Shop Local! Click here to find out why.